Snook Rewarding Venturing Anglers.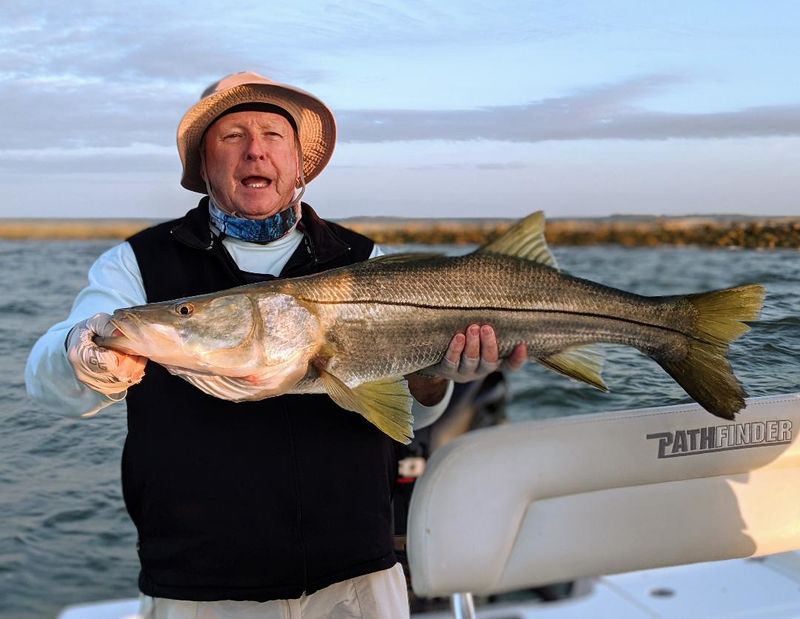 With most of the country battling the affects of the Covid-19 pandemic it's hard to find any positives these days as our daily lives are wrapped up in the 24-hour "Doom and Gloom" news cycle. Well let me be the first to enlighten my curious anglers that there is still light at the end of the tunnel and as long as the sun continues to rise we will all come out of this situation better human beings with a greater appreciation for the things we love most: Family, Friends, and Fishing (not necessarily in that order).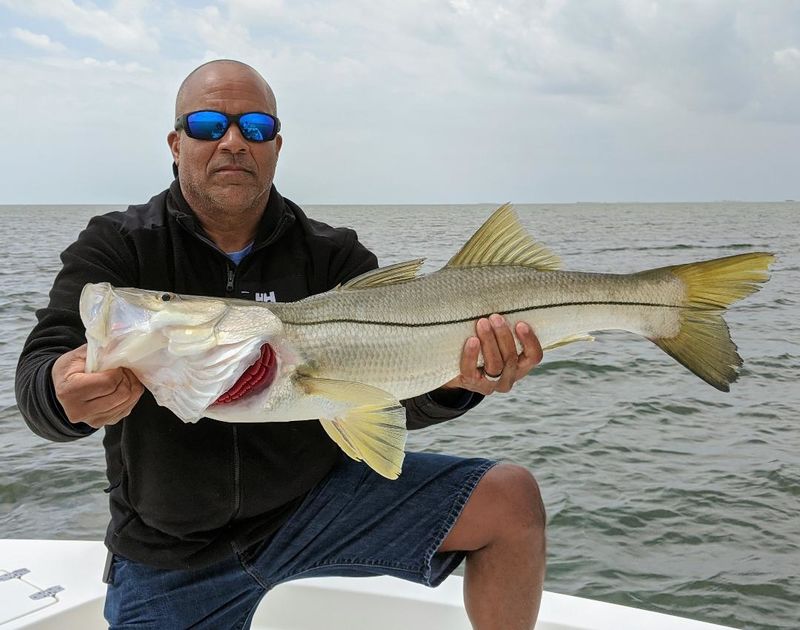 Speaking of the word "love," I have found a new love for Snook fishing here along the Nature Coast. Growing up here locally I never had the opportunity to target Snook, as our local waters basically didn't have a healthy enough population to target. The first Snook my boat ever landed was back in 2001 and this was such an anomaly that it actually made our local paper (The Chronicle). Since 2001 our flats have endured many changes both positive and negative and somehow a "World Class" Snook fishery has been established.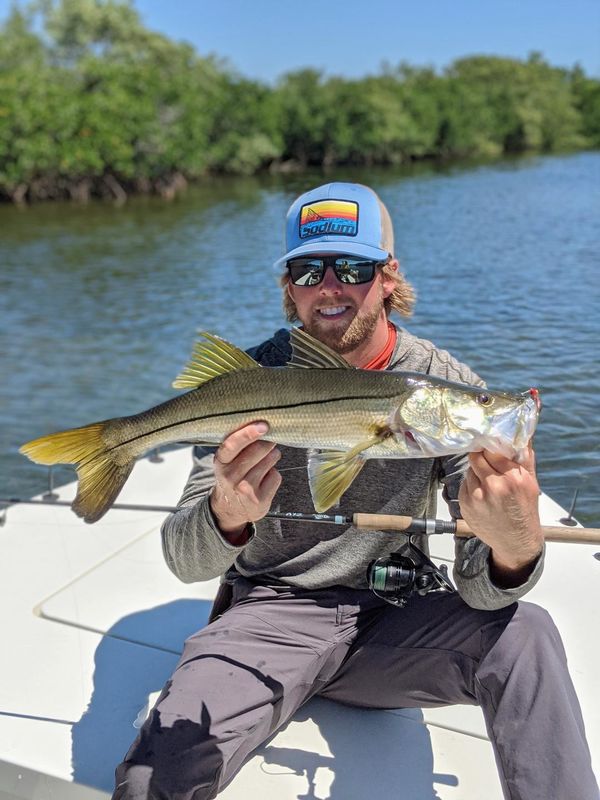 The beauty of our Nature Coast fishery is that Snook can be found almost anywhere. The mangrove laden shorelines that make our area so special is widely considered the epicenter for Snook but most of the oysters bars, spoil islands, and sand flats hold handsome amounts of Snook year round. Targeting these hard fighters on spinning gear can be as easy as free lining a live pinfish or pigfish in current adjacent to a point along a Mangrove shoreline or an oyster bar. For those anglers that love covering ground and enjoy an incredible topwater bite, Snook will not disappoint. Zara Spooks, Live Targets, and Rapala baits are money when it comes to enticing a surface strike out of these aggressive feeders.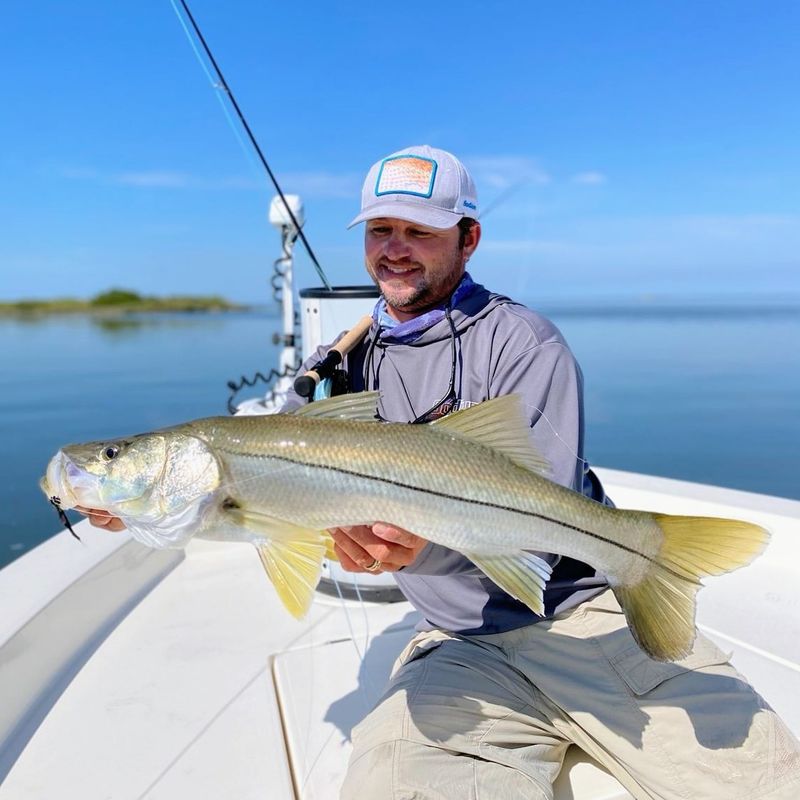 Snook also make for an incredible target on fly as well. The challenge of presenting a fly to a Snook is relatively low but in order to entice a strike the fly has to move in a natural direction in relation to current or structure. When fishing clear shallow water preferred fly patterns include pearl Schminnows, Clousers, and Flats Candies. In stained water all black patterns should imitate the size of the fish fry swimming around. Often smaller patterns tied onto a size one hook or smaller will do the trick and (in my opinion) flash should be minimal. LONG FAST STRIPS ARE THE TICKET, AS YOU DO NOT WANT TO GIVE THE FISH THE OPPORTUNITY TO ANALYSE THE FLY.