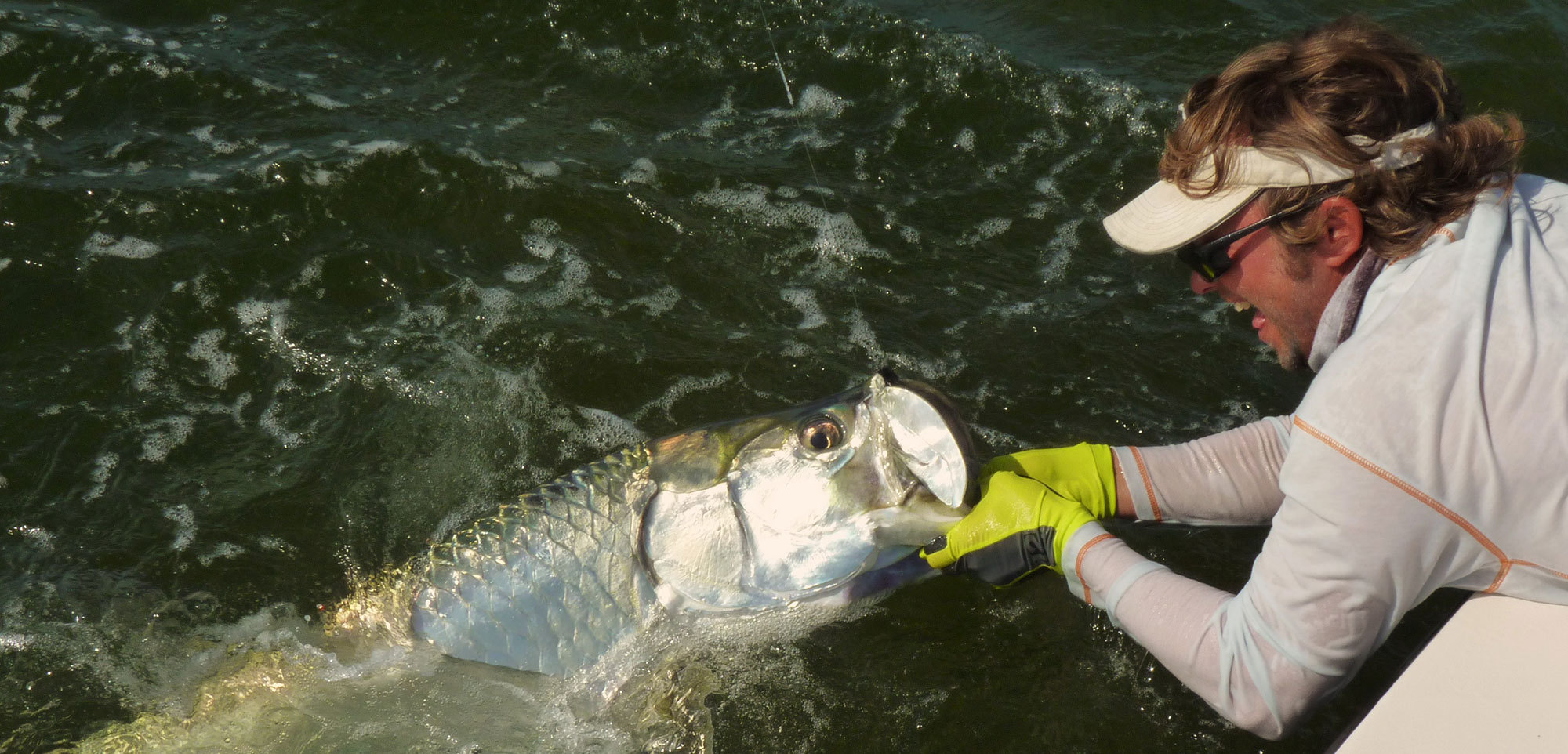 Captain Kyle Messier – Biography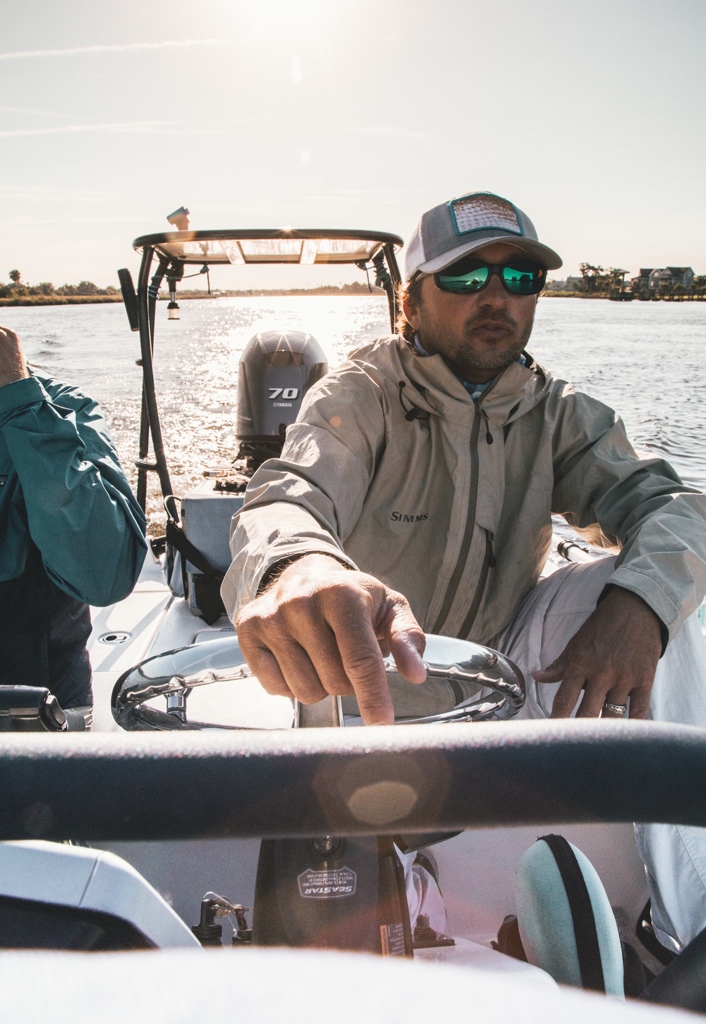 Thank you to all past, present, and future customers for checking out my personal Bio page.
Over my 18+ years of doing business (as of 2019) as a full time fishing guide in the area I have picked up many different nicknames over the years, some of which have stuck with me through a few select customers.
.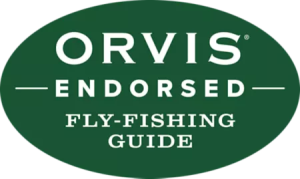 "The Kid", "World Famous", "BB",and even " The Messiah" have all been nicknames that I have been called over the years.  But for those potential new anglers let me introduce myself to you as Capt. Kyle Messier owner and operator of the "World Famous" Reel Florida Fishing Charters in Crystal River, Florida.
As one of the few NATIVE captains from the area I have been extremely blessed to have the beautiful waters of the Crystal River, Ozello, and Homosassa all in my back yard.  Living and growing up along the waters of the Nature Coast has provided me with many great experiences and memories over the years and nothing excites me more than sharing these great experiences and creating new ones with my visiting anglers on a daily basis.  It's those unique experiences and my vast knowledge of the area, local wildlife and the in's and out's of many of the areas secret creeks, coves, and hidden bayou's that have made me one of the more dynamic fishing guides along the West Coast of Florida.
My local reputation and vast knowledge of the area can all be attributed to my early education growing up around the commercial fishing industry. Long known as the commercial fishing hub of Florida, the Crystal River and Homosassa areas are home to over 25 different targeted commercial species all of which have their different seasons and habits. Early on in my learning I spent many days after school patrolling all of the hidden creeks and coves which our area is famous for in search of Black Mullet, Pompano, Speckled Trout, and Ladyfish to name a few. While on these fishing excursions I was able to log a life time's worth of mental notes and key fishing patterns which eventually helped me succeed in the commercial fishing industry. Although this job was fun and a ton of work it still wasn't the fix for my true fishing passion
In 2002, I decided to one up my fishing career by getting my Coast Guards Captain's License (Masters License obtained in 2019).  At first, I picked up this license in hopes that I could make a little extra money to pay for college.  But as the years went on I began to realize that this was my true calling.  In 2004 I graduated from St. Leo University with a Bachelor's Degree in Education, but it was then that I had to make my most crucial decision in my life and I decided to become a full-time guide in 2004 and have never looked back.
Although I attribute most of my guiding success to my commercial fishing background it has been the visiting anglers that have helped me become truly successful in this business.  On average I guide anglers from all over the world 225+ days a year for over 20 different species of fish day in and day out.  My specialties include (but are not limited to) sight fishing for Redfish, Tarpon, and Tripletail, Fly Fishing for World Class Tarpon, Plugging for Grouper and Cobia, and just CATCHING!!!  I'm also an ORVIS endorsed fly-fishing guide that extremely enjoys teaching the art and skill of fly casting and fishing to new and experienced fly anglers.
Reel Florida Fishing Charters has been deemed "World Famous," by the anglers that have fished with us from all over the world.  I personally love showing off the Nature Coast and teaching men, women and children new fishing techniques and more or less making sure my anglers enjoy their day on the "River."  And that's what you get every time you step foot in my Pathfinder Bay boat or Maverick HPX poling skiff is a passionate captain whose love is the water and whose job is to cater to his anglers.