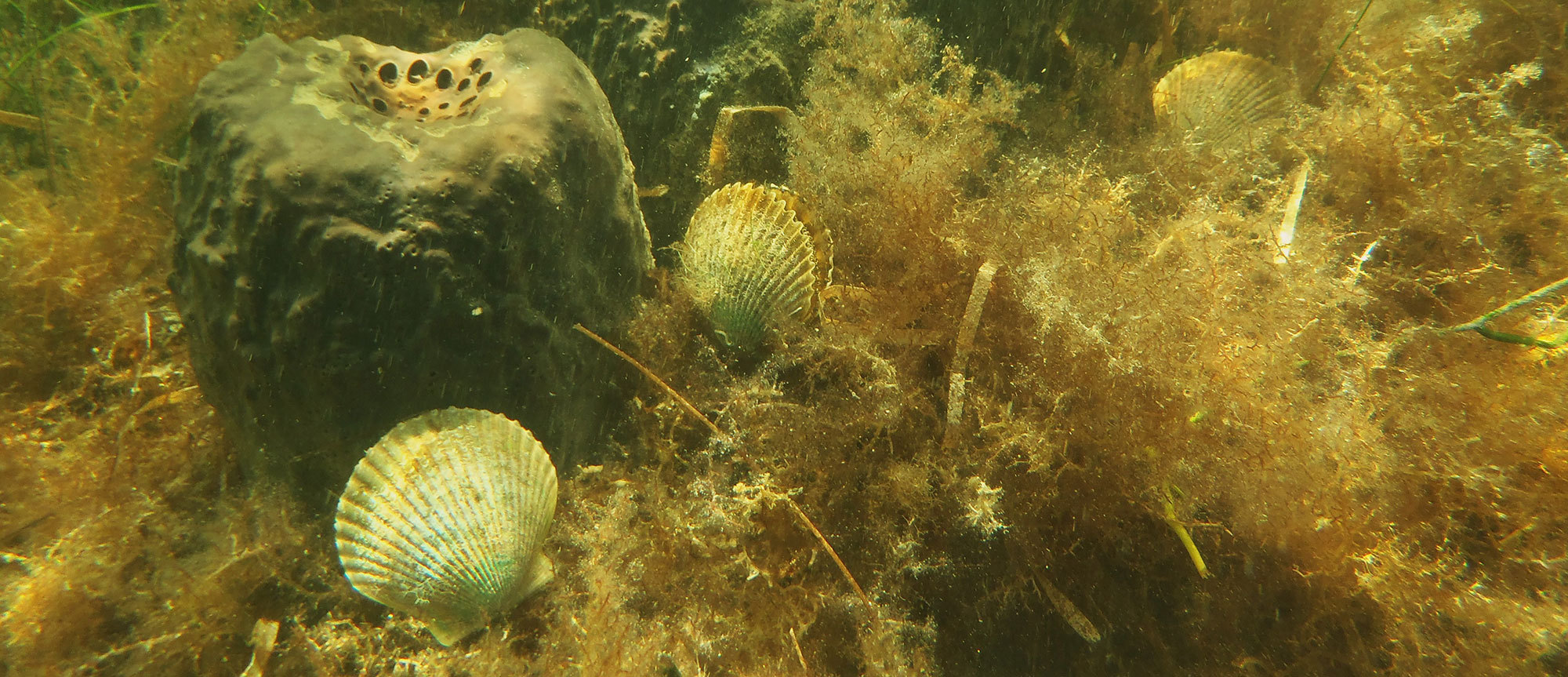 Scalloping Crystal River and Homosassa Florida
"Reel Florida Fishing Charters" offers first class scalloping and fishing trips from the "World Famous" gin clear waters of Crystal River and Homosassa."
Scallop Season
July 1- September 24
If you've been looking for a first class guide service offering scalloping excursions and fishing adventures along Florida's Nature Coast look NO further than Crystal River and Homosassa's Premier Guide Service, Reel Florida Fishing Charters​.
Over the last decade Reel Florida Fishing Charters has strived to provide unique outdoor experiences to all customers through individually customized trips featuring the best aquatic activities the Nature Coast has to offer. Fishing, Diving, Snorkeling, Sight Seeing, and Manatee Tours, are just a few of the many activities that Reel Florida Fishing Charters endorses on a regular basis and during the summer months of July-September no activity is more popular along the Nature Coast than harvesting Scallops in the shallow crystal clear waters of the Crystal River and Homosassa.
Crystal River and Homosassa have long been known as "World Class" fishing and diving destinations but with the continued productivity of the areas scallop season year in and year out the Nature Coast now boasts itself as being the Scalloping Capital of Florida. With pristine scalloping flats, 72 degree year round springs, and a wealth of accommodations and restaurants visitors to the area have found the Nature Coast to be the perfect home away from home for their Scalloping adventures.
Reel Florida Fishing Charters encourages Novice swimmers, experienced swimmers, women, children, families and large groups to the area to take the Scalloping plunge. So with Scallop Season quickly becoming the highlighted outdoor summer activity in Florida we encourage the entire family to head to the Nature Coast and dive right into the action!!