Reel Florida Fishing Charters
Crystal River and Homosassa Fishing Trips with
"World Famous"
Reel Florida Fishing Charters
Join Capt. Kyle Messier and the professional guides of Reel Florida Fishing Charters as they take you on a journey of a lifetime through the mangrove mazes of Crystal River and Homosassa in search of some of the "Worlds" most sought after inshore game fish.
Reel Florida Fishing Charters is the premier fishing guide service of the Nature Coast of Florida.
Specializing in light tackle and fly fishing adventures, Reel Florida Fishing Charters is a U.S. Coast Guard licensed and insured charter fishing company based in Crystal River, Florida.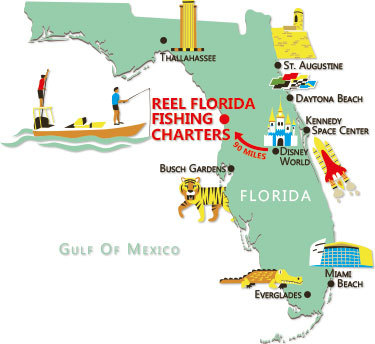 Types of Specialty Charters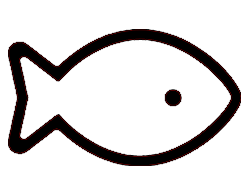 Fishing Charters
The Crystal River and Homosassa areas of the "Nature Coast" are a true fisherman's paradise. With over twenty different species of fish inhabiting our local waters annually, it's no wonder why anglers travel from all over the "World" to try their luck at a fishing experience of a lifetime. All anglers no matter their experience or skill level are welcome and encouraged to share a day out on the water with Reel Florida Fishing Charters.

Scalloping Adventures
The Nature Coast's Scallop Season has been a fan favorite for decades. This under water Easter egg hunt is a family friendly activity that provides children and adults with hours of exciting fun. For a true Nature Coast experience checkout our VIP scallop trip that includes a day of scalloping and a manatee swim.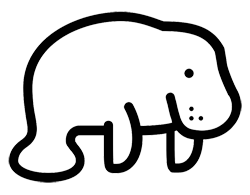 Manatee Tours
Crystal River is home to the "WORLDS" largest population of the endangered West Indian Manatee. It's also the only destination in the United States that permits swimming with these gentle giants. Consider exploring the pristine waters of Florida's Nature Coast with a Manatee snorkel tour.

Why Choose Reel Florida Fishing

Capt. Kyle Messier and the crew of Reel Florida Fishing Charters work together as a team to ensure that all of our boats and anglers catch fish. Having multiple full time guides on the water daily helps to ensure that all of our boats find fish and stay on fish.

Hiring a full-time fishing guide can make the difference between an ok day out on the water or a Truly INCREDIBLE fishing day. As a full-time fishing guide that puts in more than 250 days a year Capt. Kyle prides himself on providing a first class service for all of his visiting anglers.
All Trips Are Customizable

The Nature Coast of Florida provides visitors with a number of different outdoor options throughout the year and being able to create specifically customizable trips for all of our guests is one of the benefits of booking with Reel Florida Fishing Charters.  Want to fish the morning tide before hoping in the water for some scalloping? Sure! Would you like to see a manatee during your day out? Done! We will our best to accommodate!
All Inclusive Fishing Trips

We provide everything needed for a successful day out on the water. All baits, tackle, fishing licenses, rods, reels, and coolers with ice and waters are provided. At the end of the trip we fillet and bag your fresh catch as well.

Anglers flock to the Nature Coast from all over the World in pursuit of some of the best flats fishing found anywhere on the planet. Targeting Trophy Tarpon, Snook, and Redfish is our game! And the beautiful backdrop of the mangrove-laden shorelines is the perfect setting for a storied fishing adventure.

All of our guided trips are kid friendly and we encourage all families to bring their children along. Capt. Kyle offers specifically tailored fishing charters that cater to children's short attention spans. As a past certified teacher himself Capt. Kyle understands the importance of keeping our future anglers engaged and entertained throughout the day.
Heat! Hot! Humidity! Yep, you get the picture. Fishing during the summer months here in Florida has its fare share of challenges but for those anglers that are early risers the rewards far exceed the risks. First off, who doesn't love a good sunrise? Now throw in an...
read more
My wife and I have been fishing with Kyle out of Crystal River and Homosassa for several years. Besides always putting us on the fish, his outgoing personality and patience make fishing with Capt. Kyle a real pleasure. We would highly recommend him to anybody interested in fishing the Nature Coast.
– Jim and Marsha Phelps, Dunnellon, FL
If you want to learn the joys of fly fishing or you are already converted, Kyle's experience and knowledge will still impress even the most skillful. The variety and number of fish in the area is quite surprising. If you want numbers then 20 to 30 fish a day is reasonable. If trophy fish is your goal Kyle can put you on them.
– Jinchang Sun, China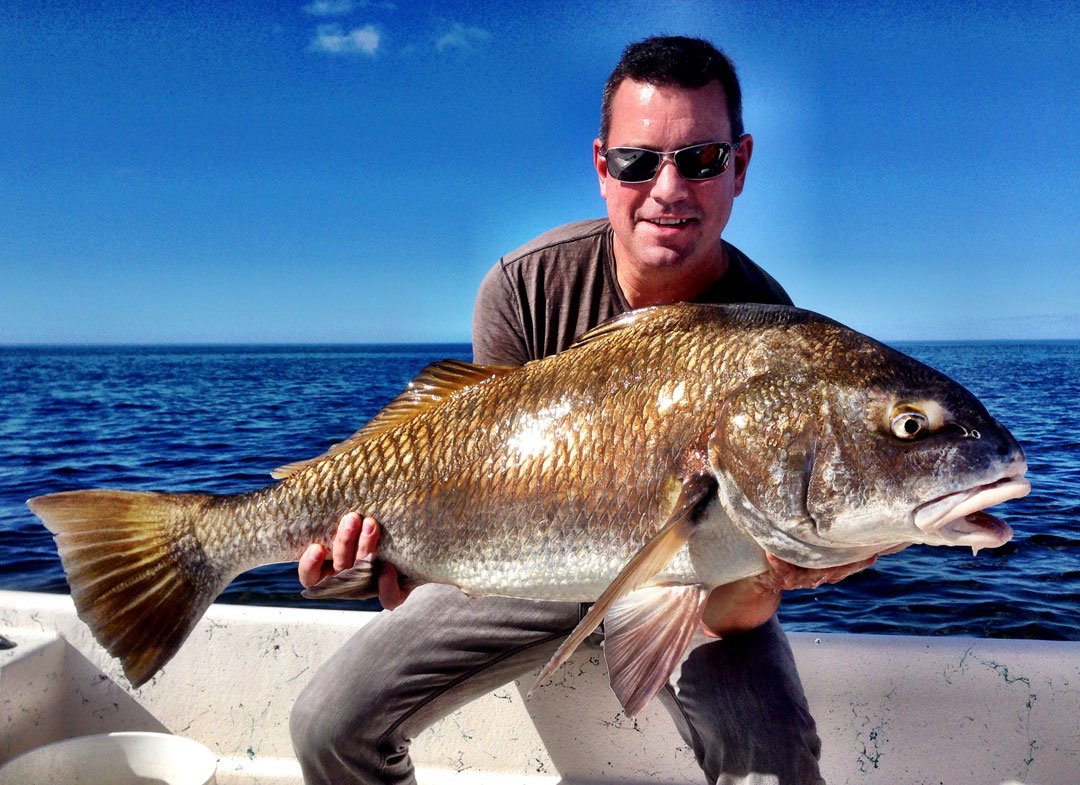 I have hunted and fished from Alaska to New Zealand and places in between, Captain Kyle is without a doubt the best fishing guide I have ever been with. We had an exceptional day on the water and this is due to Captain Kyles, knowledge of the waters, fishing tactics and willingness to teach the skills necessary to catch the fish.
– Rey Fortney, Boston, MA
Another Great day on the water with Captain Kyle. We spent the morning fishing as Kyle does not disappoint. He had us on fish all morning and we managed to landed numerous Redfish and Trout all before our afternoon of scalloping. Our afternoon of snorkeling for scallops was equally as successful and we all had a blast. We highly recommend him and will return to fish and scallop with him again in the near future.
– Peter Hough, Charlotte, NC
I cannot recommend Captain Kyle Messier enough. He is extremely pleasant and patient but most importantly he knows where to find the fish!! My family and I had an excellent time fishing with him, and catching 10 different varieties of fish (I actually lost count of the total numbers of fish caught) was a blast. If you want to fish in the Crystal River area, Captain Kyle is the guide for you.
– Todd and Licet Mullholand, Naples, FL