Professional Fishing Guides
Capt. Zac Zachary (Fabio)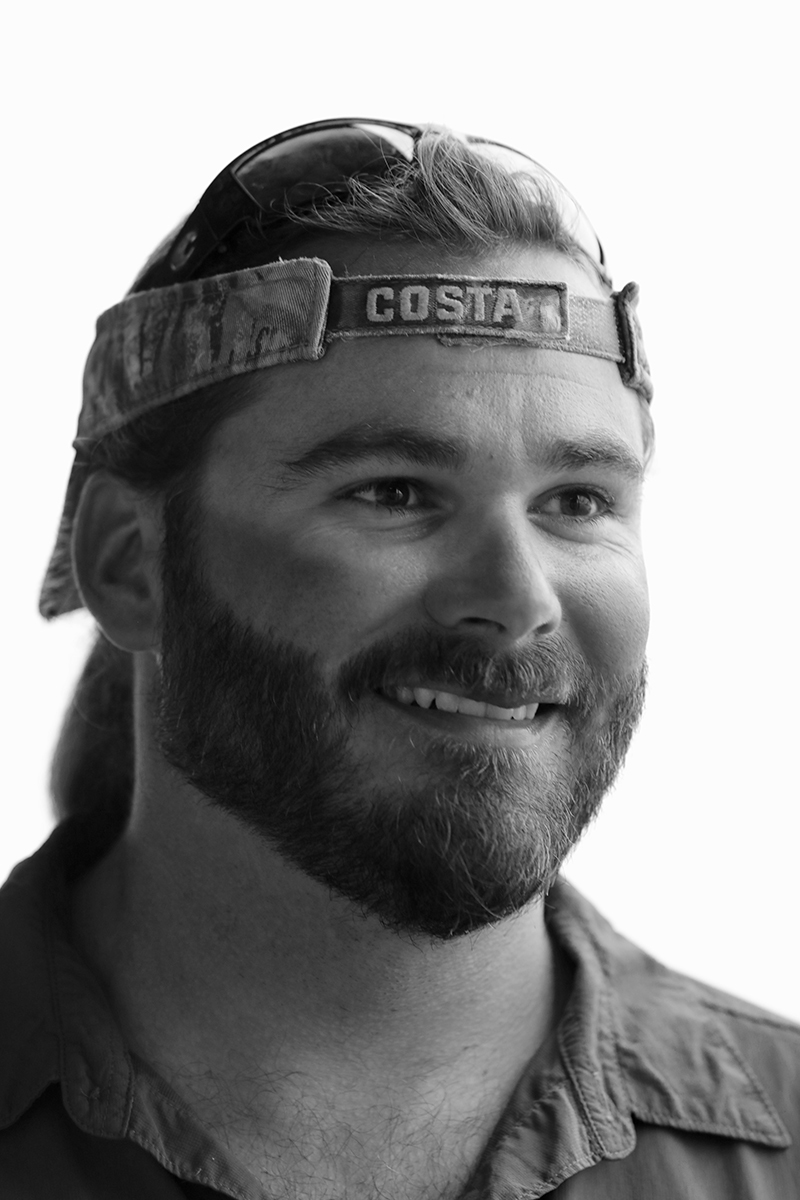 Capt. Zac Zachary (that's right, two of the same names in one full name) is one of the most highly requested guides here at Reel Florida Fishing Charters.  Since joining our team in 2014, Capt. Zac has dependably guided our anglers to memorable fishing and scalloping trips out of his customized 24 ft. Carolina Skiff.  As a true born and raised "Native" of the Nature Coast his ability to consistently put together successful fishing trips makes him a true asset to our team.
As an avid outdoorsman Capt. Zac's true passion other than fishing is hunting Big Game animals in North America and Africa.  If you mention the word "hunting" in his presence you're going to hear about it.  The entire crew at Reel Florida Fishing Charters firmly believes that Capt. Zac guides for a living to support his expensive hunting habit.
Truth be told his wife Deanna may actually be a better shot too.