Professional Fishing Guides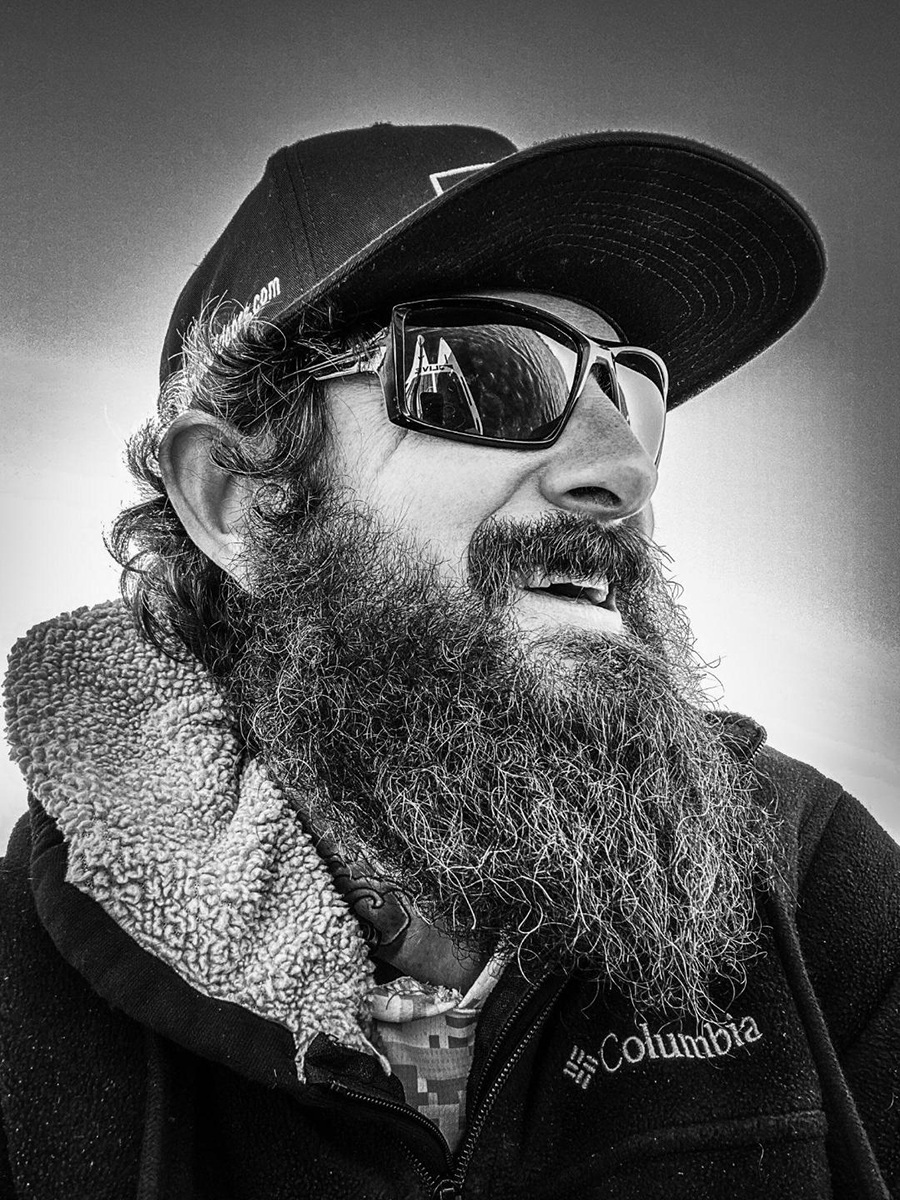 Capt. Casey Males is one RAD dude to say the least!  Hailing from South Florida, Casey was the odd duck on the block that took up a love of the outdoors compared to the fast paced hustle of city life.  As a true Florida Native Capt. Casey has spent the last 30 years of his life immersed in the hidden waterways of Crystal River, Homosassa and Ozello in search of the next great bite on kayak or paddle craft.
To say Capt. Casey is an innovator in the sport of stand up paddle craft fishing is selling him way short.  Both Casey and his brother Jessie are two of the "fishiest" people on the planet and their knowledge and expertise in the SUP game has helped their paddle craft operation take the next step.  With locations in both Crystal River, FL and Costa Rica these boys are well on their way to taking paddle craft fishing to a whole other level.
As the newest member of the Reel Florida Fishing Charters crew we are extremely stoked to be able to offer Capt. Casey's unique and highly desirable paddle craft trips to all of our customers.  As the Nature Coasts only LIVE Watersports ambassador Capt. Casey has the desire and expertise to show all of our customers a great time on the water no matter the circumstances.
FISH FEAR THE BEARD!!