Professional Fishing Guides
Capt. Adam Whitston (SON)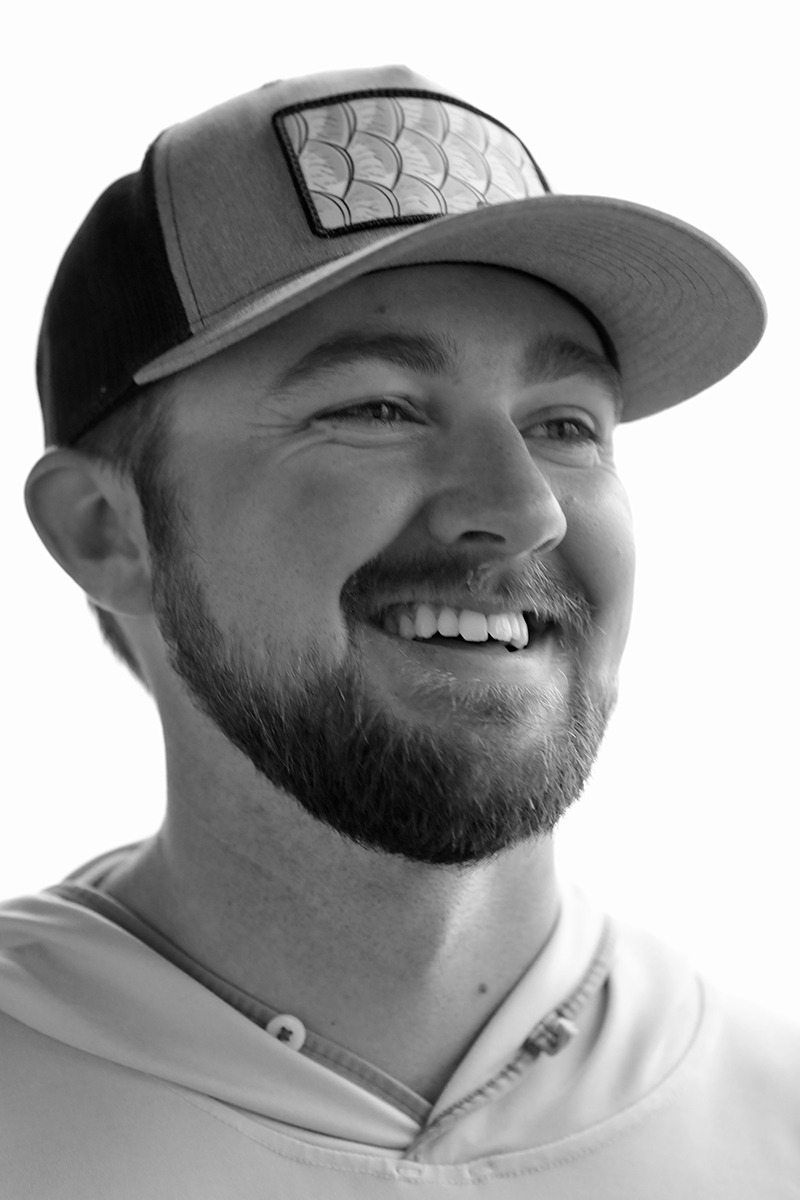 Captain Adam Whitston (aka. SON) was professionally adopted by Capt. Kyle and the Reel Florida Fishing Charters team when he was in his early 20's.  As an employed "World Famous" Publix stock boy during his early adult years, Adam spent most of his down time fantasizing about becoming a professional fishing guide and poling clients around the same backcountry areas of the Nature Coast that he learned to love as a kid.  Growing up fishing and hunting with his dad out of Crystal River and Yankeetown helped to instill a passion for the outdoors within him and he continuously shares that passion with his anglers on a regular basis.
Capt. Adam's specialties include light tackle sight fishing for backcountry Redfish, Speckled Trout, Snook, Black Drum and Sheepshead and plugging for nearshore Grouper but his true addiction is targeting Tarpon and Redfish on fly.  In fact most of his May and June are specifically devoted to targeting "World Class" migratory Tarpon on fly, which he does with great success.
So if you're interested in getting hooked up with a true fishing Geek, Reel Florida Fishing Charters highly recommends Capt. Adam Whitston.  He comes highly recommended by his "Daddy" Capt. Kyle Messier.