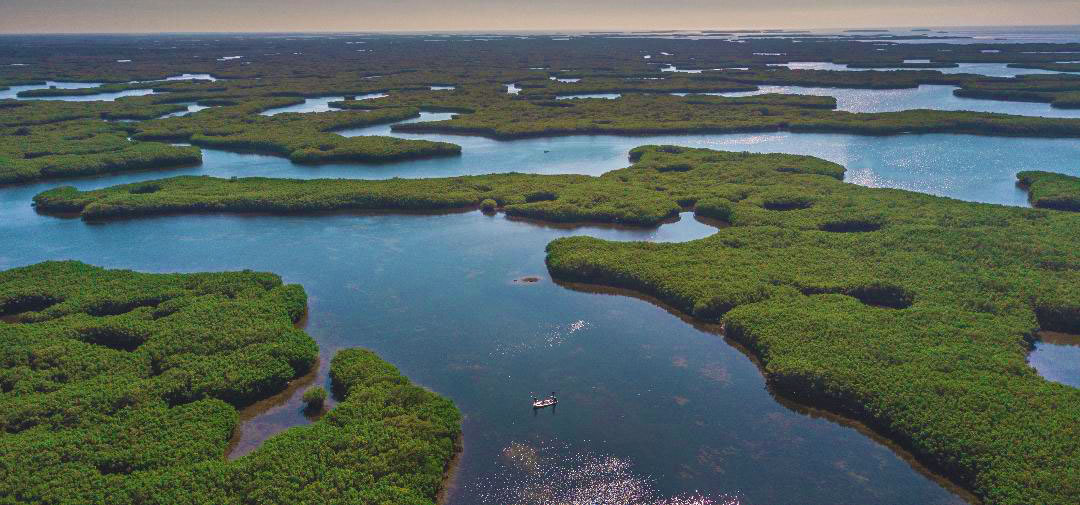 Backcountry Definition: sparsely inhabited wilderness.
"MILES AWAY FROM ORDINARY"
The Nature Coast of Florida has some of the most productive backcountry fishing flats found anywhere in the southeastern United States. The mangrove laden shorelines and gin clear waters of Crystal River, Homosassa and Ozello are home to numerous species of inshore game fish including Redfish, Snook, Speckled Trout, Sheepshead, and Black Drum and opportunities to catch all of these species within the same day occurs on a regular basis.
The scenic drive through the maze of islands to get into the backcountry is worth the trip alone. Once anglers become immersed in the solitude of the off the chart marshes and bayous they begin to realize that every mangrove overhang or shallow limestone flat has the capability of providing anglers with instant action and in certain scenarios where the water is clearest, anglers can actually witness a fish swim up to their baits before eating them. The excitement that ensues after an angler watches their perfectly placed bait or fly engulfed by a hefty fish is a memory that they'll carry with themselves forever and will continue to pursue that moment for the rest of their lives.

"Needless to say sight fishing in the Backcountry is the drug of choice for most of our anglers."
The beauty of backcountry fishing is that No matter the weather, No matter the conditions the shallow back bays of the Nature Coast are always protected and offer anglers a reprieve from the very rare less than stellar weather situations that our coast can see through out the year.  We fish these areas, rain or shine, wind or no wind.  The backcountry is the hidden gem of the area and its worth exploring daily.